Maria "Maria Cadenzavna Eve" Cadenzavna Eve
Let's introduce the season 2 brigade! Uh, spoilers, I guess, but the three enemy Symphogears from season 2 all get befriended by the end of the season. The leader of the group is the superbly named Maria Cadenzavna Eve, voiced by the adventurous Yoko Hikasa (best known as Mio from K-On).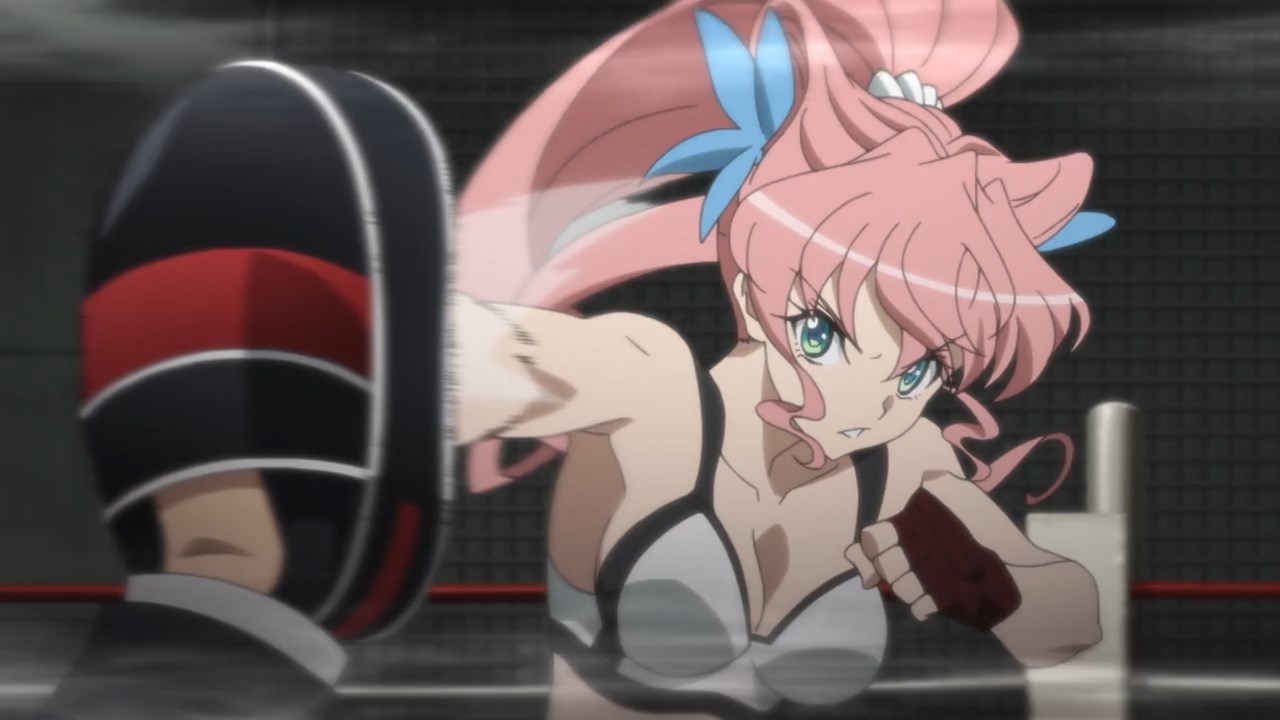 Let me say it again:
Maria.
Cadenzavna.
Eve.
---
Maria "The Holy Mother" Cadenzavna Eve
Maria Cadenzavna Eve, being in her early 20s, is the oldest of the six gear users, and takes it upon herself to be their voice of reason, and the one that will stand up for them when they need support.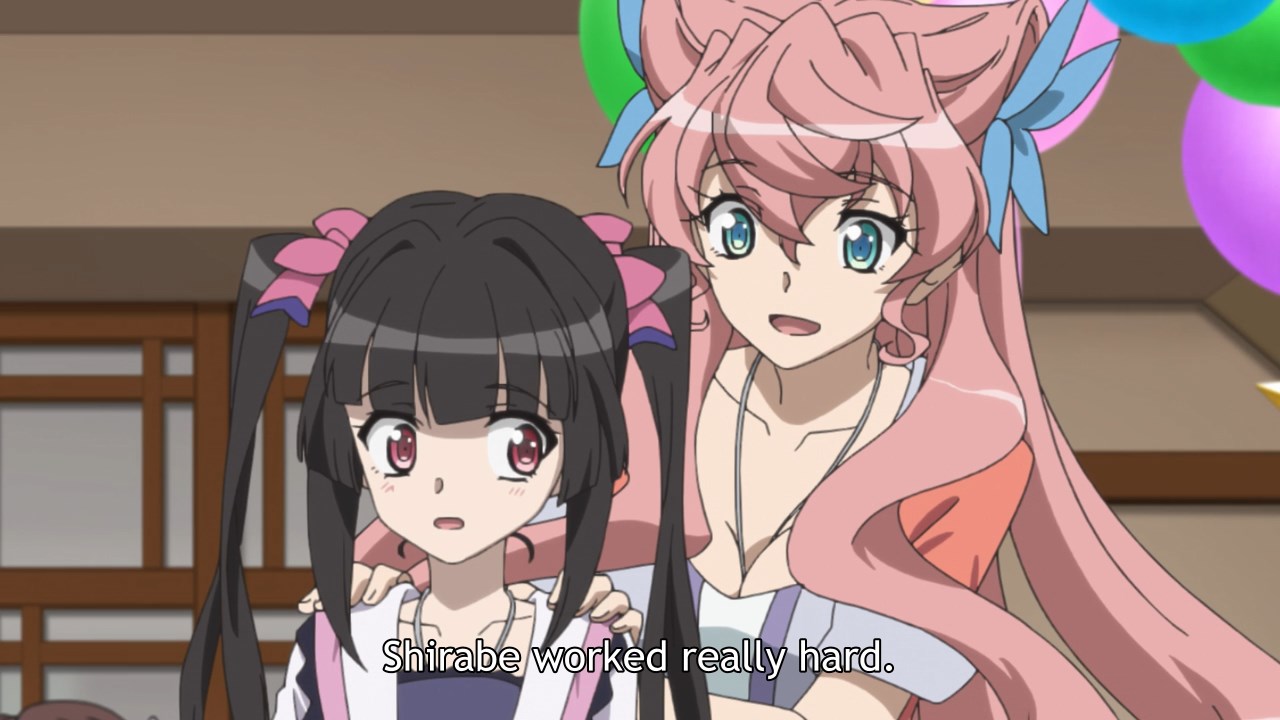 In other words, she's their mom. She's a very good mom; I am very proud of her for giving so much love to these disaster children.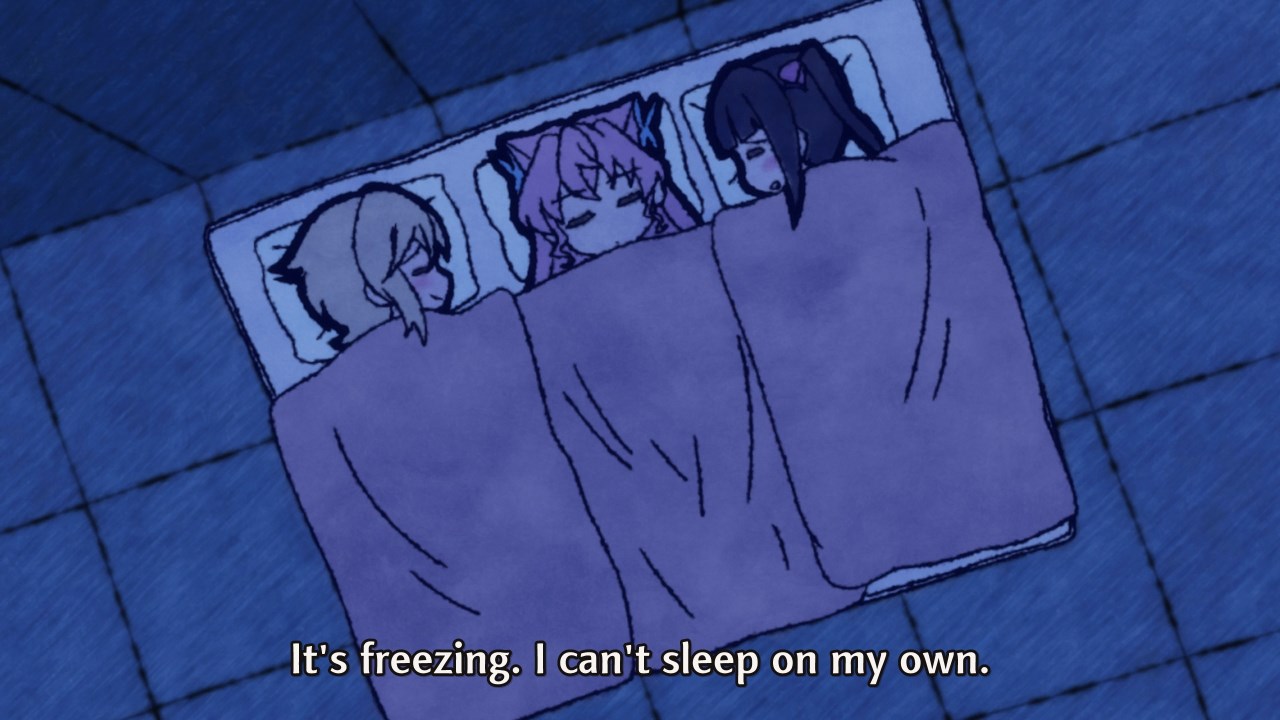 She's named after a couple of pretty important mothers, too, if I'm remembering my biblical references correctly.
---
Fun Fact: I was googling for "Symphogear Mom" to try and bring up the page for Dr. Nastassja, who is called "Mom" in the show, and I got this result instead:
---
Maria "Is Not Useless" Cadenzavna Eve
Maria is strong of will and pure of heart, almost to a fault; her sincerity and protective instincts will drive her to do just about anything for the sake of those she cares for. Now, on her own she may not be as powerful as her fellow wielders, which she's very self-conscious about, but she will always, always get back up.
Her big arc in the series is coming to terms with who she is - acknowledging her weaknesses and overcoming her past to become a guiding light for the others to look up to.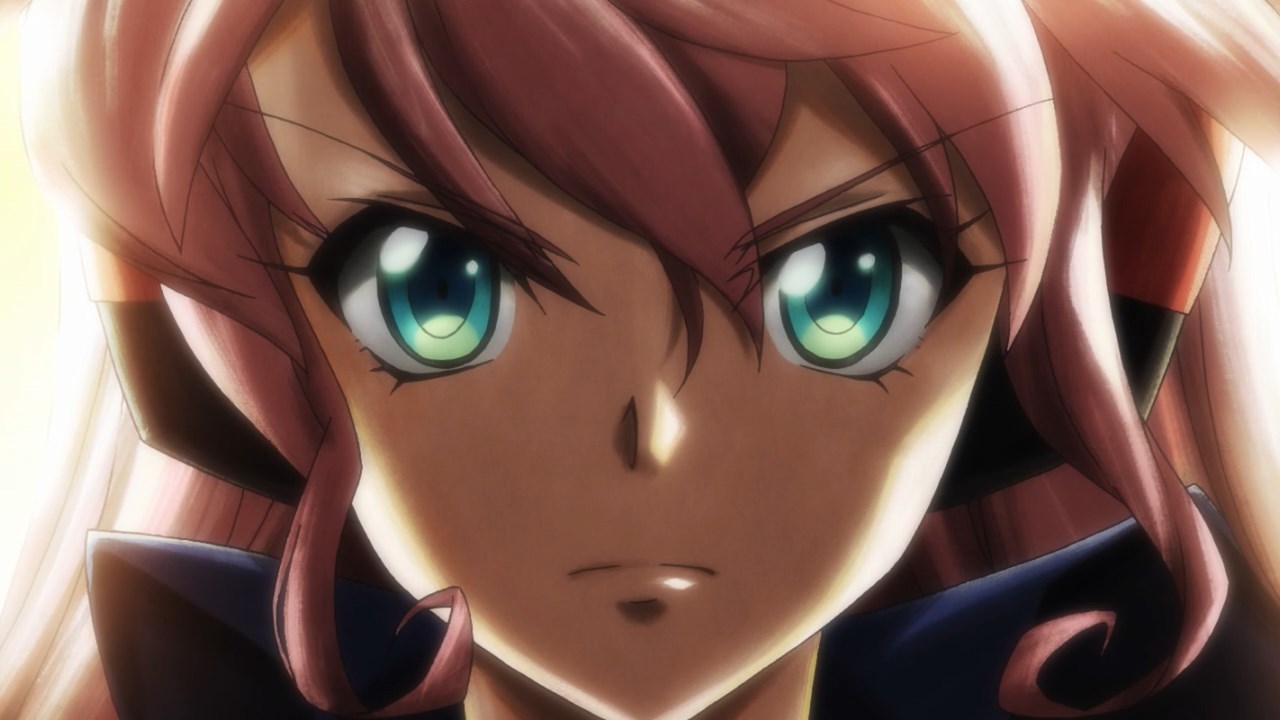 Also, while I've got this picture up can I just say? Evil Maria? With her black Gungnir? She friggen rules. She just, like, completely dominates every scene that she's in, and the conflict between her noble heart and her devotion to the "Mom" who raised her makes for a powerful arc.
---
Maria "The Gungnir Girl" Cadenzavna Eve
Maria lost her family when she was young, and was taken as an orphan to be subjected to brutal experiments to try and force symphogear aptitude. Even still she can only comfortably harness it with the help of LiNKER injections.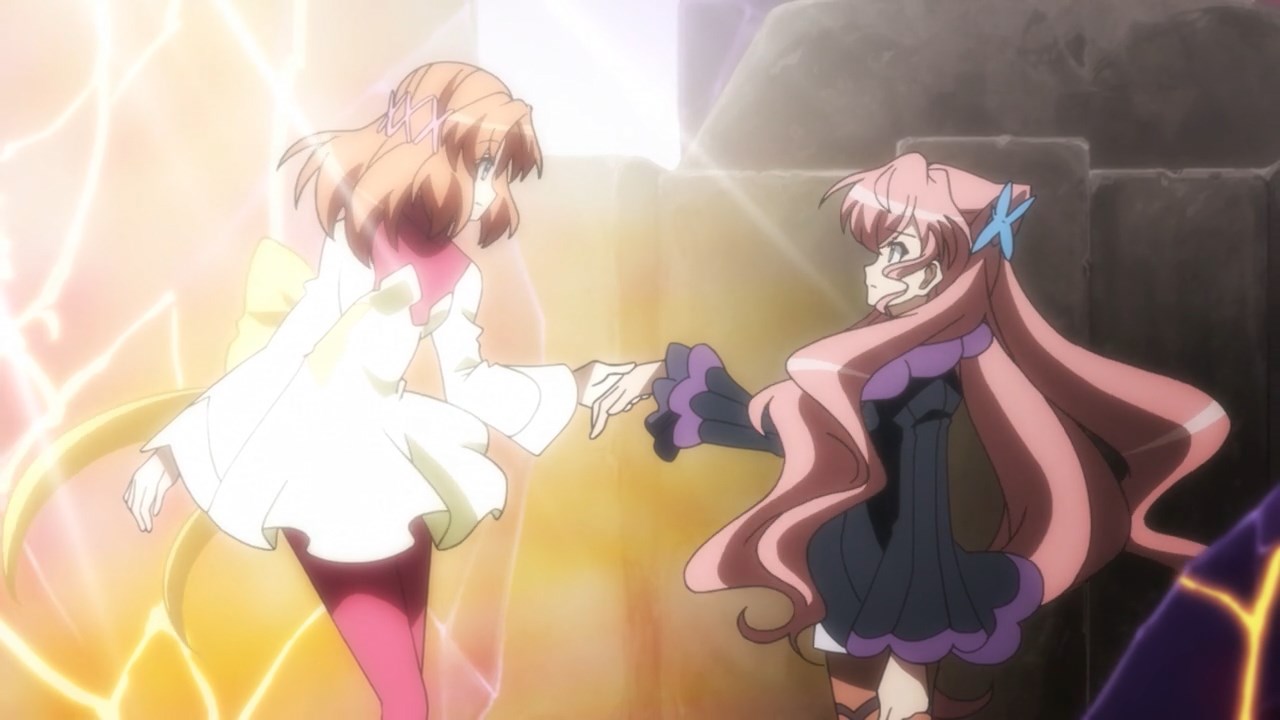 She's also an accomplished pop idol, and has performed with Tsubasa several times throughout the series - all of which are among Symphogear's most impressive scenes.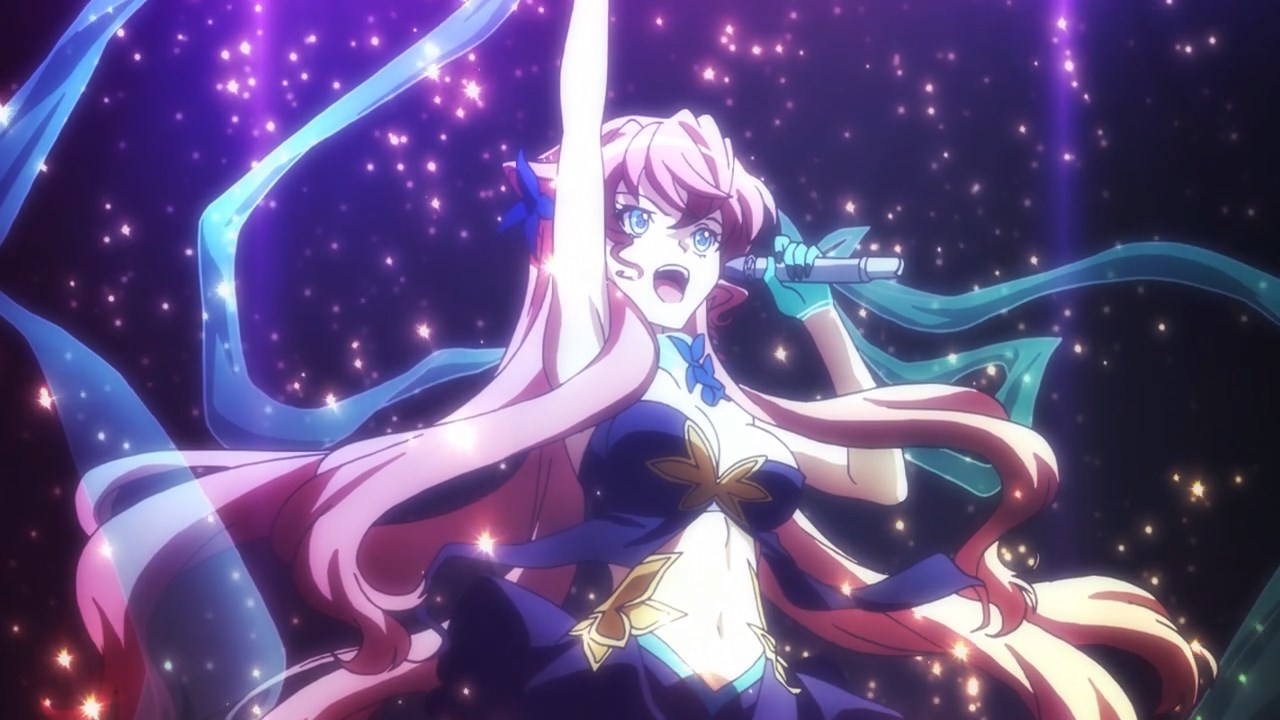 These are all things she shares with her fellow Gungnir-wielder and Tsubasa-lover, the late Kanade Amou (who was also around the same age).
---
Maria "The Heart Behind The Blade" Cadenzavna Eve
In many ways she plays a similar role as Kanade did in Tsubasa's life, as her rock, her love, her emotional support. The two of them can't help but throw embarrassing lines back and forth, and Maria is always there for Tsubasa when things are not okay (and with Tsubasa, things are pretty frequently not-okay).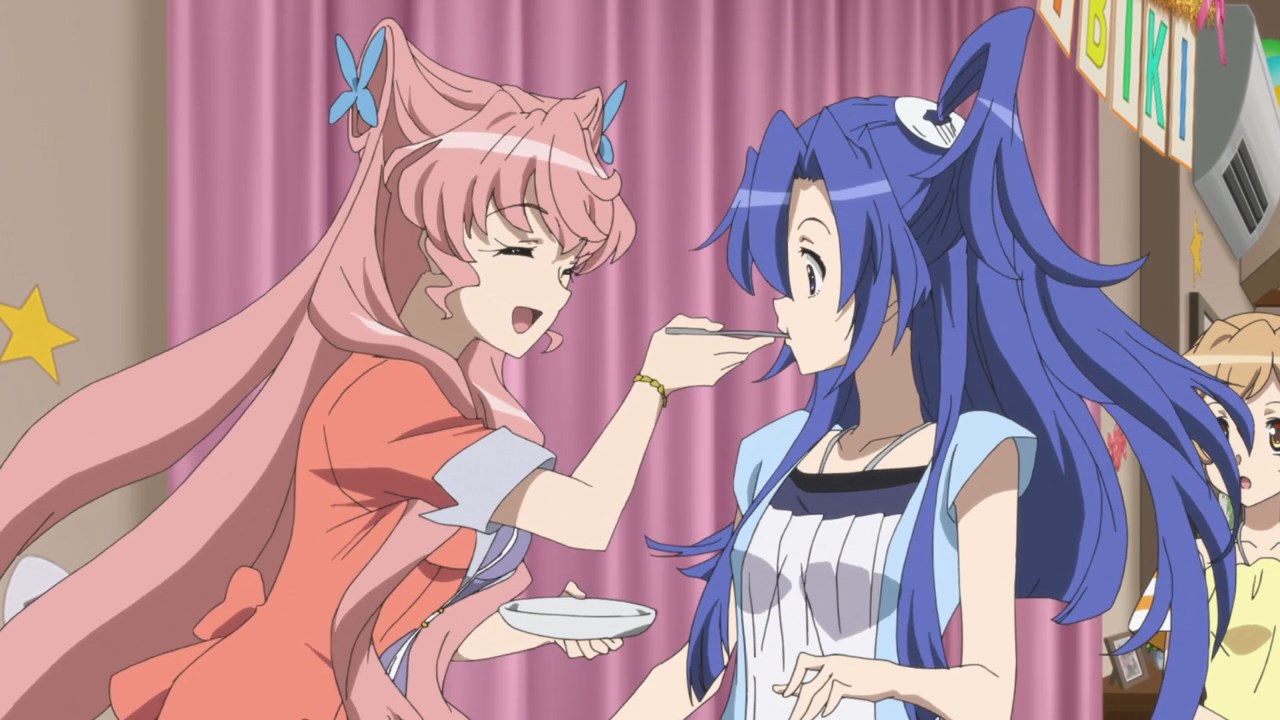 And having lost her sister Serena in a traumatic Symphogear incident, she can relate to Tsubasa's experience on that front, too. She even gives Tsubasa the same forehead flick that Kanade did when Tsubasa gets too stuck in her own head.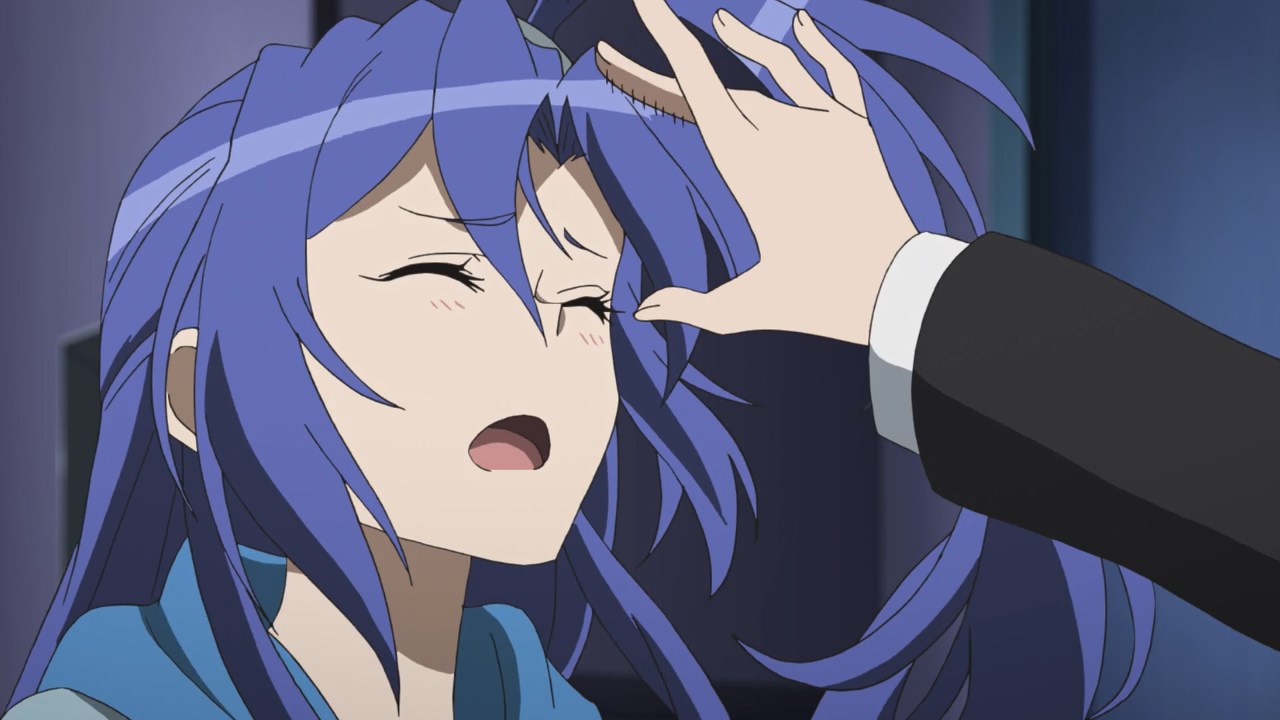 I'm pretty sure that the only reason they're not explicitly dating is that they've both had such messed up lives that neither of them knows what it is. For now, they'll just "sing all night together" instead.
---
Maria *Sweats Profusely* Cadenzavna Eve
Also on the topic of that episode, Maria looks absolutely baller in a suit and sunglasses.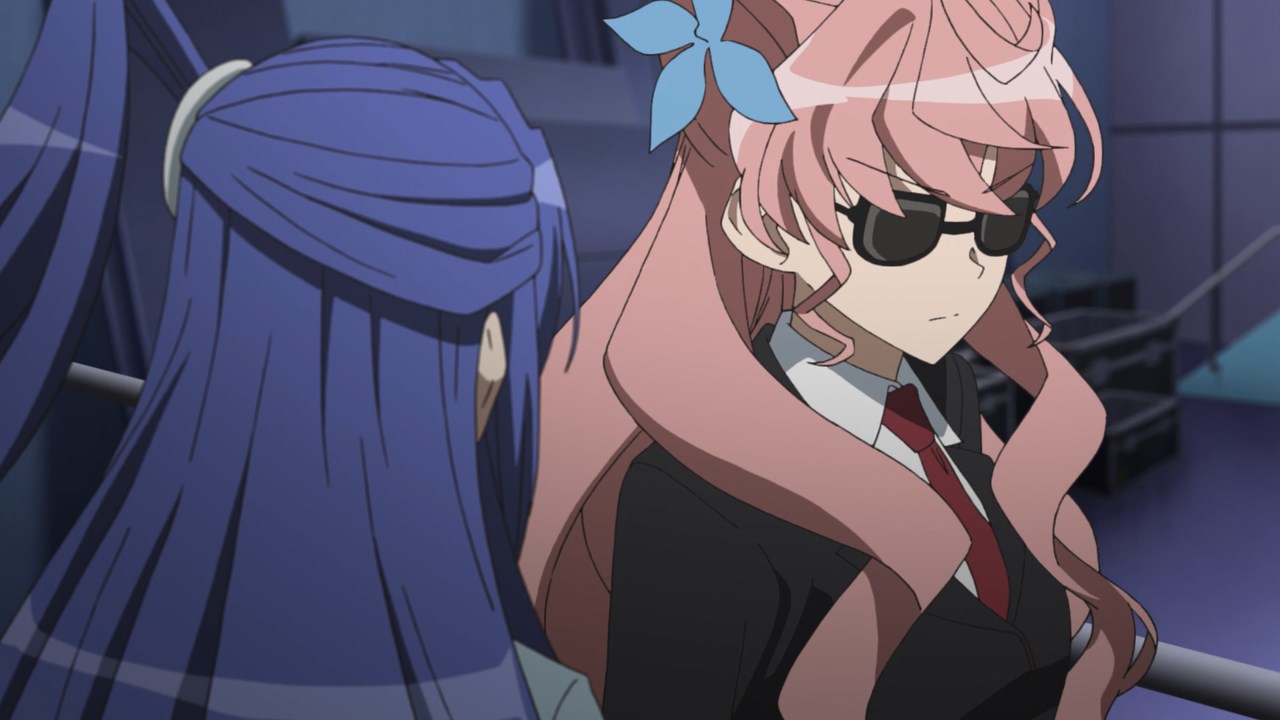 ---
Maria "And Knuckles" Cadenzavna Eve
Also also on the topic of that episode: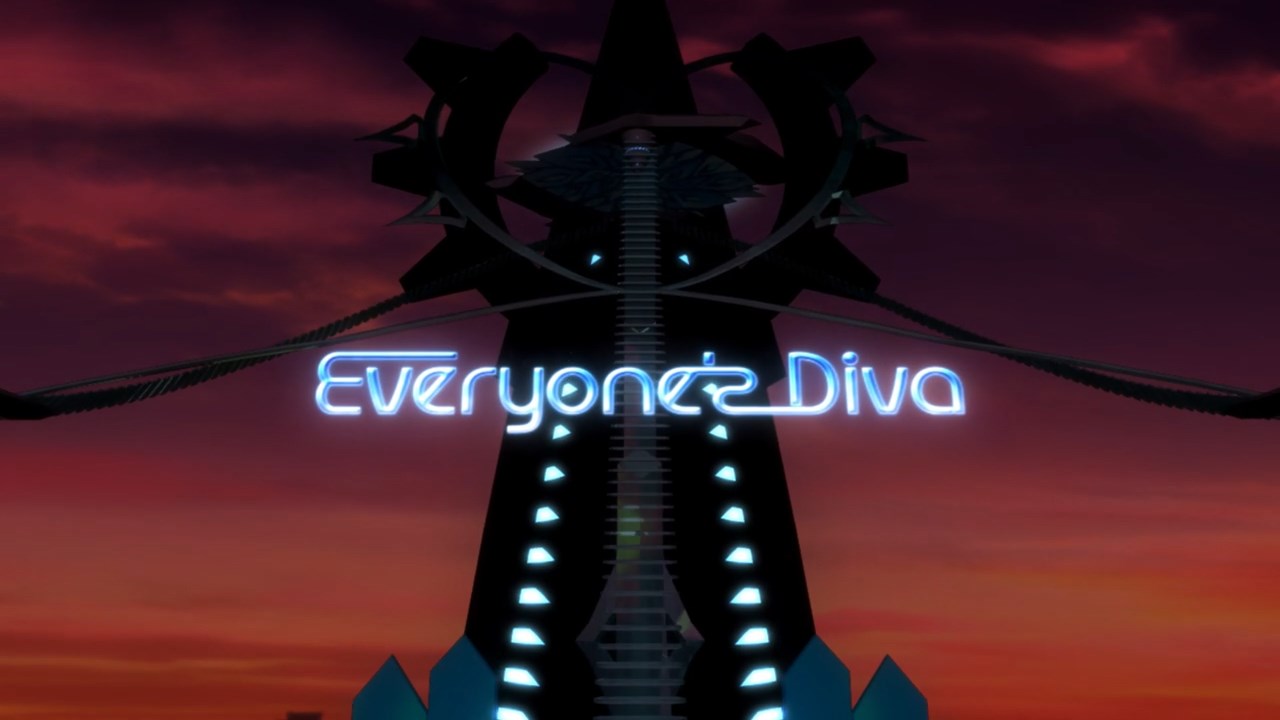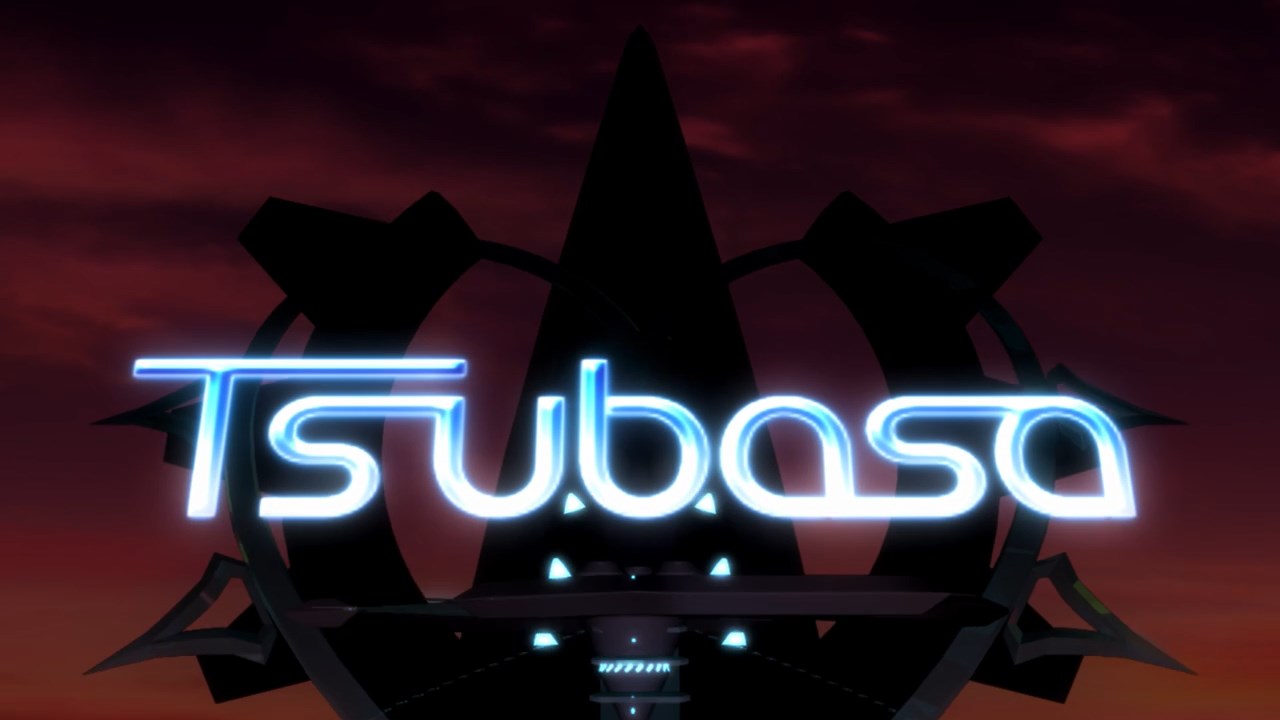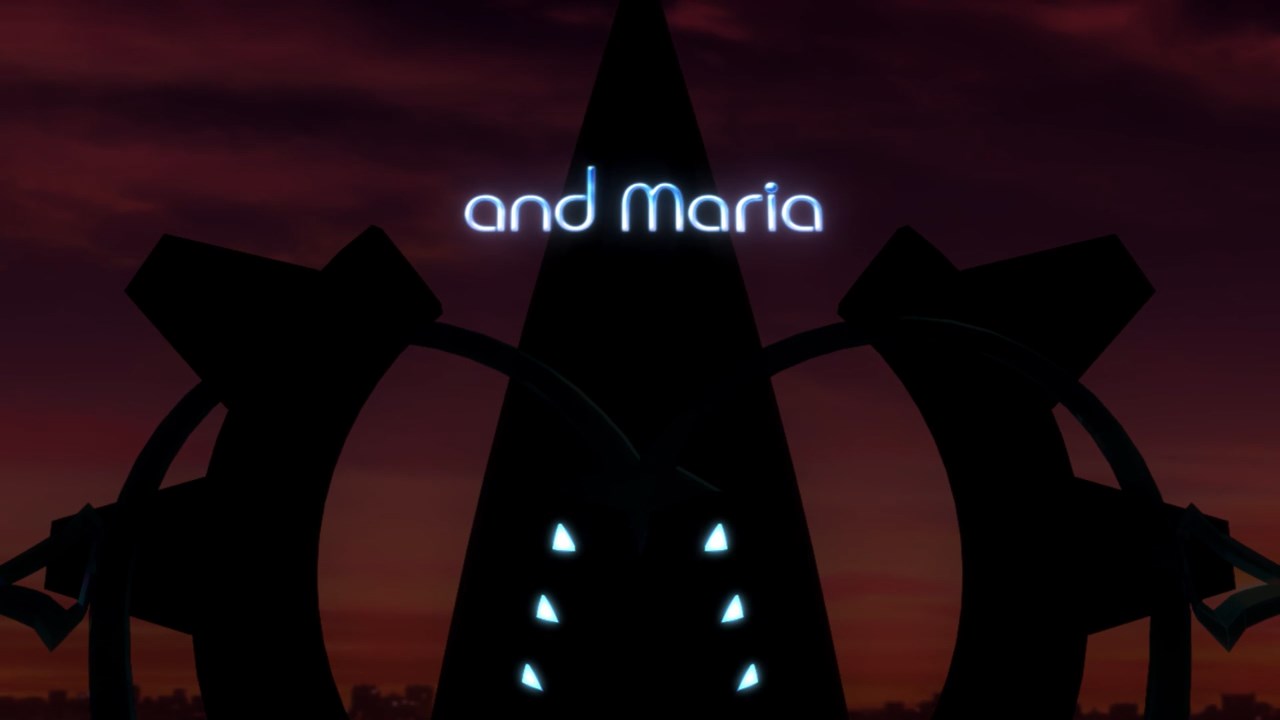 ---
Maria "KORT EL FES GUNGNIIIIIIIIR" Cadenzavna Eve
Maria's battle songs make an immediate impression with their huge, bombastic orchestral-choral arrangements - they're some of my favorites. She charges headlong into danger bellowing passionate odes to self-sacrifice and self-discovery, about how
IT DOESN'T MATTER HOW MUCH I CRY
HOW MUCH PAIN I MUST ENDURE
MY BODY COULD BURN TO ASH UPON A CROSS
AND THE FLAME WOULD ONLY GIVE ME STRENGTH
FOR WHAT IS TRUE STRENGTH BUT THE ACCEPTANCE OF WEAKNESS AND BEING TRUE TO YOURSELF
I'LL RAISE MY SILVER ARM TO THE SKY AND ROAR TO THE HEAVENS
AS SERENA SMILES DOWN ON ME
She's so incredibly powerful; she's just always giving it everything she has.
---
Example Song Titles:
Dark Oblivion

Pure White Innocent

My Silver Flame: Keep The Faith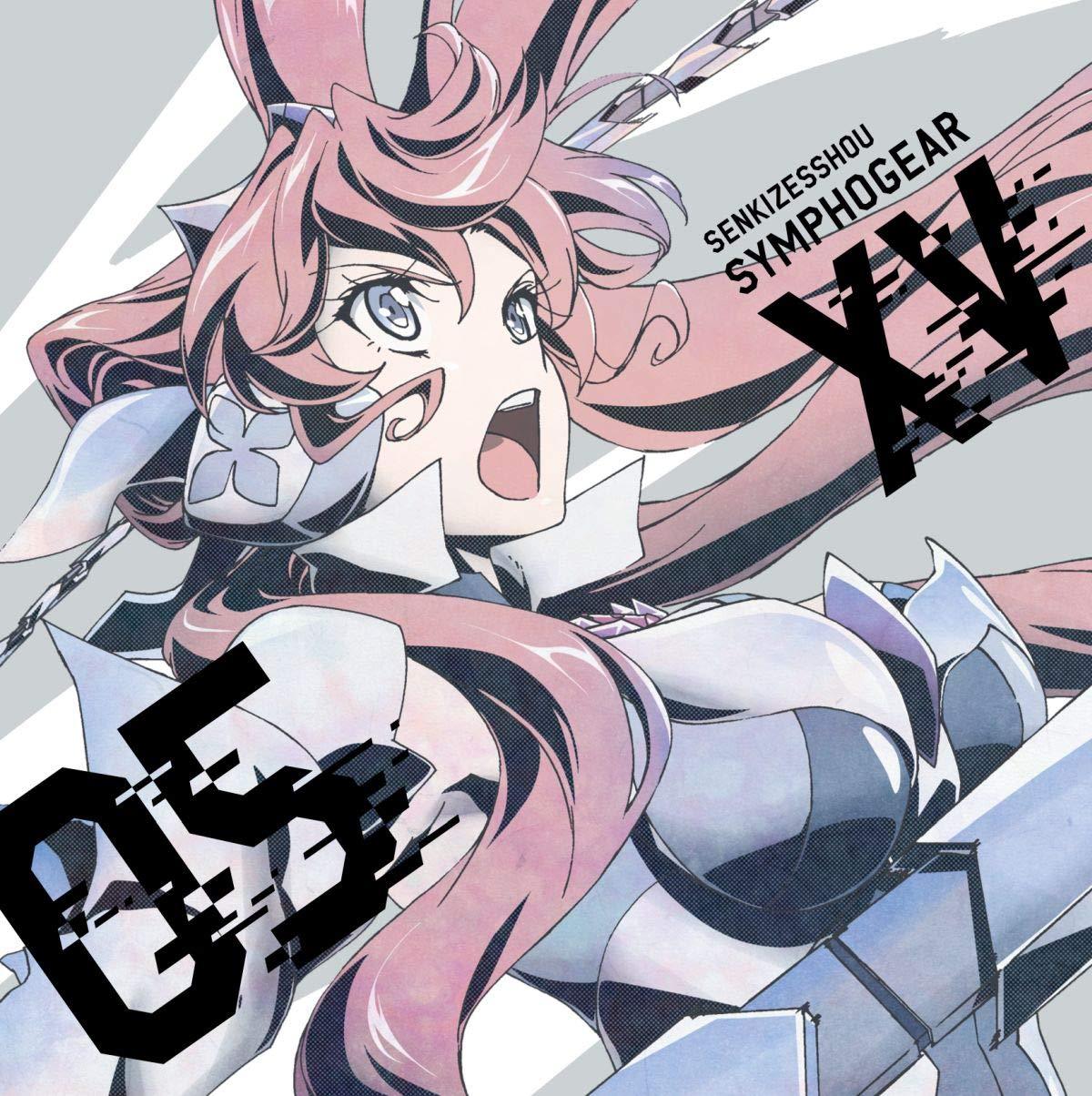 ---
Maria "Left Hand Of God" Cadenzavna Eve
Relic:

Airgetlam

Armed Gear:

Daggers, Whip

Coolest Attack Names:

Infinite†Crime
Empress†Rebellion
Horizon†Cannon
Sere†Nade
---
While she originally wore a dark gungnir, Maria now carries on the legacy of her sister Serena with her white Symphogear, Airgetlam. Named "Silver Arm" after a king in Irish Mythology, it's made from the left arm of a god, and uses a chain of daggers to attack. The blades and the whip can be used in all sorts of cool combinations, and befitting of a paladin character like her, she can also summon a shield to protect her and her allies.
But sometimes, all she needs is to deliver a good ol' punch in the face.
---
Maria "Infinite Crime" Cadenzavna Eve
Here we get to see Maria slug an autoscorer in the face, reveal her coolest attack name, and be a good mom/gf to Tsubasa:
Maria doesn't even need a gear to pack a punch.
Then later in the same scene, we get a tour-de-force of the power of her new Airgetlam.
Maria's strength isn't all physical. She's a true emotional anchor for everyone else on the team, especially Tsubasa.
She's SUCH A GOOD MOM YOU GUYS.
---
Maria "Yes, I Absolutely Frame-By-Framed That Boxing Scene From The AXZ OP, Why Do You Ask?" Cadenzavna Eve
I have no shame.